Accommodation
A Stay at FLOCKHILL
An exquisite haven nestled in the heart of the Canterbury High Country.

Amidst the rugged grandeur of nature, we invite you to experience a world of opulence and serenity like no other. Our distinguished alpine lodge offers two exceptional accommodation options - the Villas and the Homestead - each meticulously designed to provide the utmost in elegance and sophistication.

At FLOCKHILL your experience goes beyond traditional luxury; it's a harmonious blend of natural splendour, impeccable service, and a profound sense of tranquillity. Whether you choose one of our private Villas or the exclusive Homestead, your stay will be a celebration of the extraordinary, leaving you with cherished memories that will last a lifetime.
The Villas
Discover the epitome of refined living in our private villas, positioned on the perimeter of our pristine property. Each villa is a sanctuary of tranquility, affording you breathtaking vistas of the surrounding High Country landscape.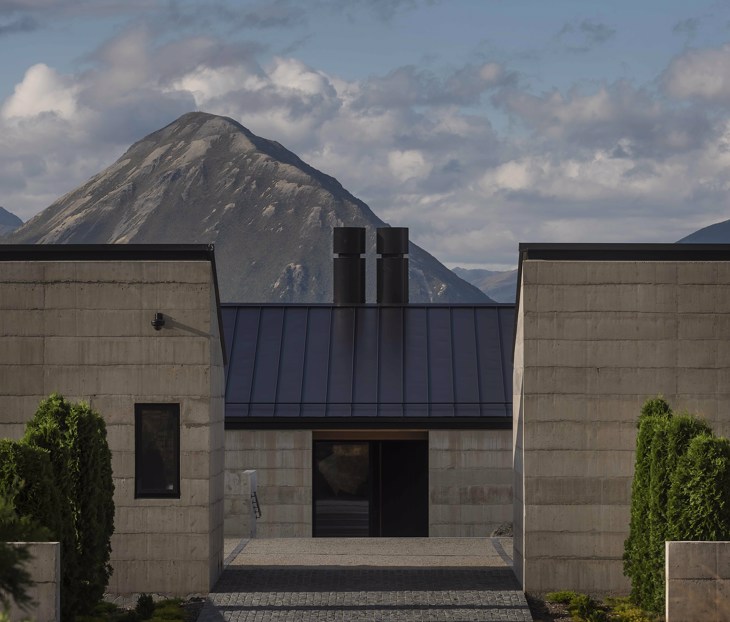 The Homestead
For those seeking the ultimate in exclusivity, the Homestead awaits you. A private sanctuary reserved for your sole use, this masterpiece is enveloped by a landscape of breathtaking beauty.